2019 Fly Fishing Reports - Sept
The Kootenai River - 6 kcfs - HOPPER TIME!
Hoppers be happenin! Cool nights hot afternoons. Big bugs on top baby! Kokanee running.
Lake Creek, Bull River, Yaak River & Small Streams.
Lake Creek...Is low low but cool and fishing great. Stealth like a heron is needed for the better fish.
The Yaak is low. Fish the deep holes in the canyon if you must..
Bull is low and done for the year. WAY low water.
Fish are surviving in the deep spring pockets. Leave them alone!
Bull Lake...Smallies and Pike!
Pull some big mongo streamers for pike and bass. Go deep for Kooks.
Mountain Lakes:
Snow up top yesterday. Take a hike. Send some pics.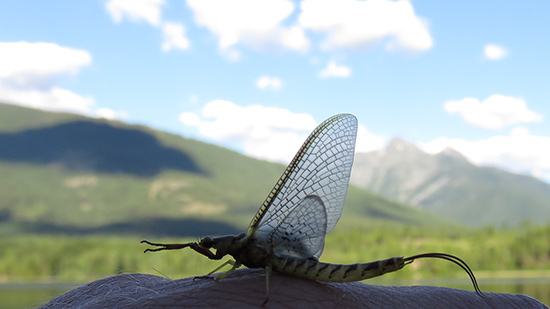 Bull Lake:
Pike are here!