2019 Fly Fishing Reports - Early Winter
The Kootenai River - 4k or so. Low water time.
Cold. Die hards go deep nymphing.
Lake Creek, Bull River, Yaak River & Small Streams.
Lake Creek... Done for winter. Think May / June
Bull Lake...Smallies and Pike!
No Ice yet.
Mountain Lakes:
Snow up top yesterday. Take a hike. Send some pics.Winter is coming.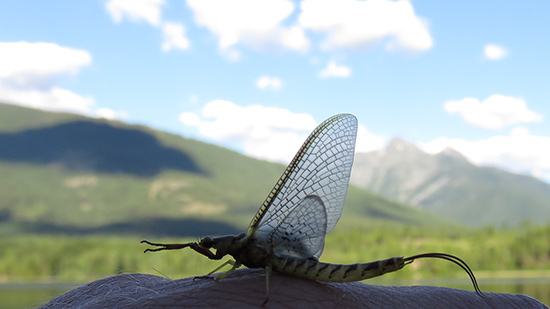 Bull Lake:
Pike are here!