2019 Fly Fishing Reports - End of March
Trip planning time. Cold is done. Temps in the upper 60's to 70 this week. And beautiful! Runoff will start soon. Cool nights and no precip means theres a good week or two window to get out.
The Kootenai River - 4 kcfs
Is very fishable right now. Remember the top strech dam down is closed to protect spawners.
The rest of the river will fish till we get some lower elevation run off. That will hold this week but increase as temps rise. April they will raise flows to make room. Snowpack is good to very good through out the basin. Should be a great season.
Lake Creek, Bull River, Yaak River & Small Streams.
LC...Snow on the banks will be gone this week or next. Upper strech at the lodge and cabins is showing sign off fish. The lake is still frozen but that will end this week. Fish are getting ready to spawn soon.Creek is open year round and there's always quality fish to be had early on. Caddis will start to show this week with the warmer weather. By April they'll be strong and the spawned fish will move in to feed on them. Don't forget a bugger or two.
Yaak and Bull closed til 3rd Sat in May. Mid June looks to be prime time small streams at this point. There is a lot of snow up top. I will update as we get closer.
Bull Lake...Smallies and Pike!
Ice ice baby! Thawing the next two weeks.
Mountain Lakes:
Snow and frozen till June.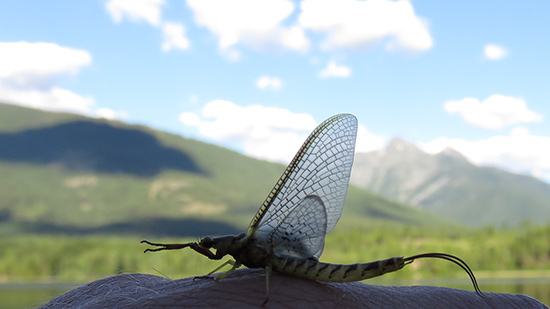 Bull Lake:
Pike are here!