2019 Fly Fishing Reports - Oct 1st -15th
The Kootenai River - 4k or so. Low water time.
First real cold to hit this week. LOTs of fish still looking up to chow for winter time. Come throw a big bug. Not too late.Next two weeks are great weather and still going to fish well.
Lake Creek, Bull River, Yaak River & Small Streams.
Lake Creek...Fall stalking. Stealth like a heron is needed for the better fish.
Low low low. Fish are surviving in the deep spring pockets. Done for winter.
Bull Lake...Smallies and Pike!
Pull some big mongo streamers for pike and bass. Go deep for Kooks.
Mountain Lakes:
Snow up top yesterday. Take a hike. Send some pics.Winter is coming.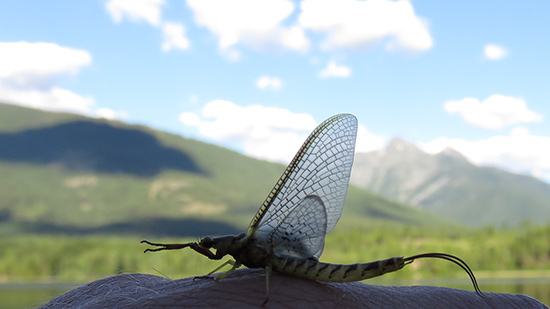 Bull Lake:
Pike are here!