2019 Fly Fishing Reports - Jan 1st
Low and cold.Winter is here. Very little snow but we'll keep you updated on snow pack and forecast.
The Kootenai River - 5 kcfs
Koot is low now. It's clear and temps are still OK...but it's going to be a streamer and nymph thing from now on. Honestly...don't bother. April will soon be here.
Lake Creek, Bull River, Yaak River & Small Streams.
Cold and low. Lake Creek open all year. Maybe a brown deep and slow.
Bull Lake...Smallies and Pike!
Ice ice baby!
Mountain Lakes:
Snow and frozen.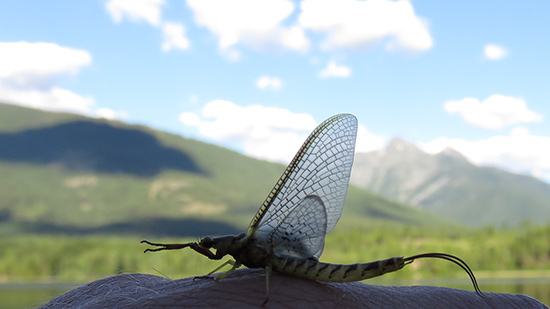 Bull Lake:
Pike are here!