2018 Fly Fishing Reports - Nov 15th
First snow up top. Nights are cold days are still fishable. Koot is still an option for now but except for the die hards it's pretty much done for the season. Hunting season is upon us.
The Kootenai River - 20+ kcfs
Koot is going up for power generation. It's clear and temps are still OK...but it's going to be a streamer and nymph thing from now on. Honestly...don't bother.
Lake Creek, Bull River, Yaak River & Small Streams.
All the small stuff is walk wade now and will be finished soon.
Bull Lake...Smallies and Pike!
Late season conditions. Deep and slow.
Mountain Lakes:
Snow and frozen.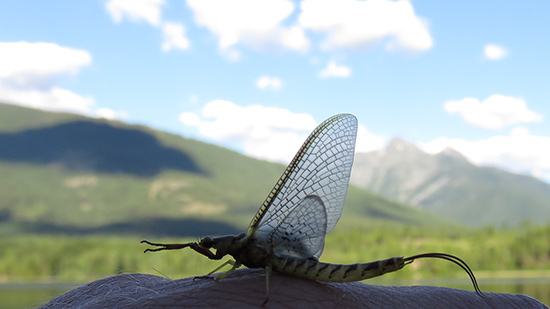 Bull Lake:
Pike are here!