2021 Fly Fishing Reports -Sept is here!
The Kootenai River - 6kcfs and going lower to 4k
Hoppers yeah. Rest of the year. Big bugs FLY FIRST UP TOP!
Heat has simmered down. We've got pleasant weather with fish looking up.
That Koot has plenty of cold water behind Libby dam. Water temps are 56 to 60 or so downstream. And it is fishing really good!. One if not the only fisheries doing well across the PNW. Fish EARLY or real late.
Still have openings in Sep and Oct. Give us a call and let us get you on the water!
Lake Creek, Bull River, Yaak River & Small Streams.
Lake Creek..Cooler overnight temps have improved this BIG TIME.
You think you're a fly fisher?
Come prove it. Big fish sitting in deep holes.You better be a heron.
Yaak...Way too low and hot. Forget it for the year.
Bull River.
Forget it. Too low too hot for the rest of the year. Leave it alone. Hopefully save some fish.
Bull Lake...Smallies and Pike!
Stupid hot. Early morning late eve. That's it.
Spar Lake:
Rainbows, a few Cutts, Lakers and Kokanee. 10 degrees cooler than the valley.
Mountain Lakes:
Get up there and send us a report! Probably the best place to be during the heat.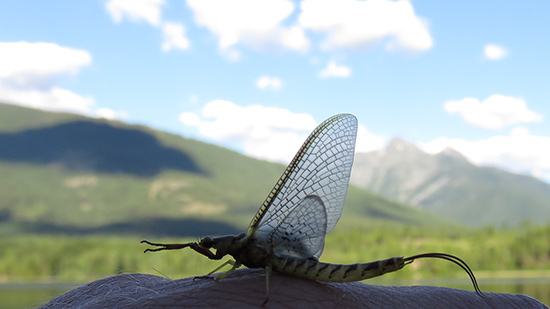 Bull Lake:
Pike are here!